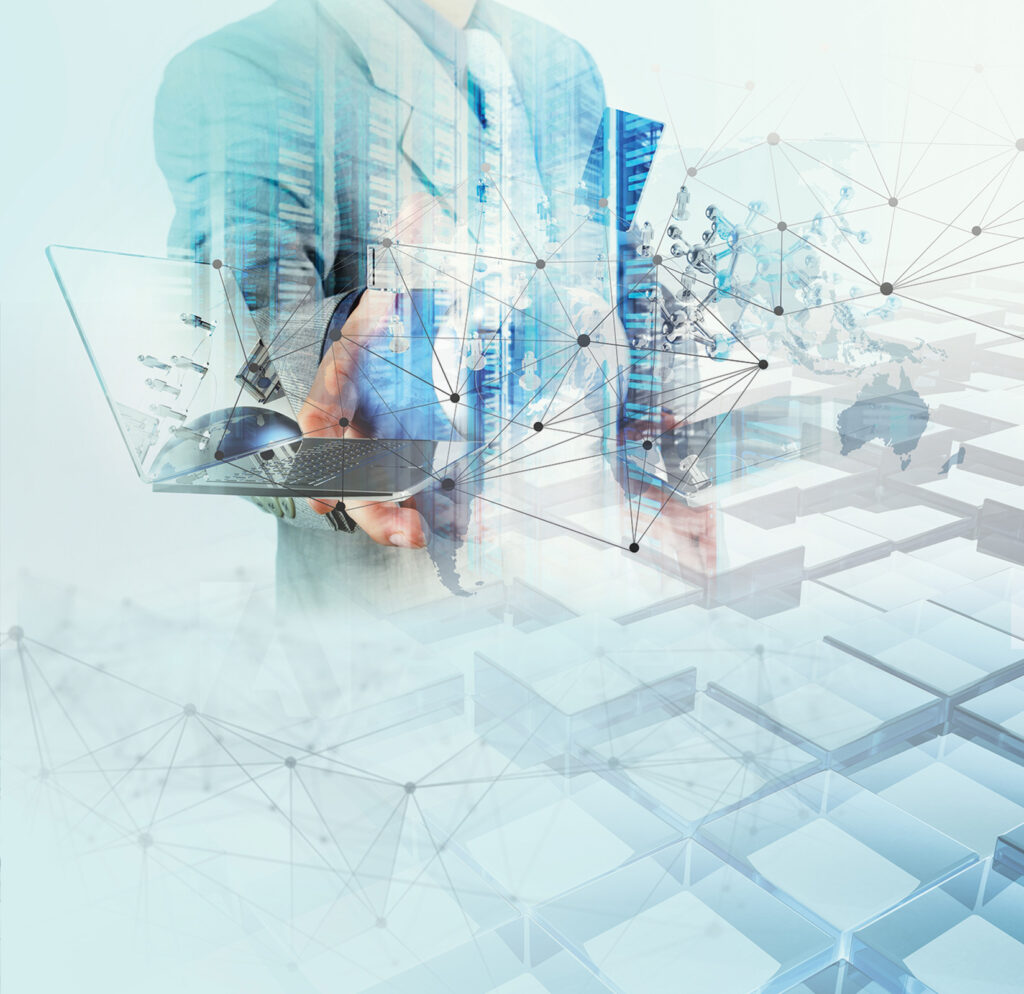 Business Builder
Whether your business is just starting to focus in online content or you simply want to supplement what you already have, we have a solution for you. Our three tiers are designed to cater to all your basic necessities. Create a custom solution to fit your specific needs by taking advantage of any of our powerful Add-ons.
We know that social media has become a large part of so many of our lives. We have the social media solution that will allow you to be as hands-on or hands-free as you want to be.
Our turn-key website and web-hosting will free up your time to focus on what's really important to you, your business. Let us handle the tech stuff while you do what you do best.
Gold Level
$299.00 /month
Social Media
2x Account setup (Facebook, Twitter, Instagram, etc)
Examination of your business and build a unique plan to fit your needs
1x weekly post to feed(s)
Coordination with your upcoming events and deal
Website
Mobile Device targeted design
Web-hosting will grow to fit your needs
Domain name
Standard email (up to 15x)
Dynamic News section to keep your website up to date
Custom design and colors to match your business
Your contact information, location, and hours
Link to your menu or other document
Main page w/ sectional content
High Speed & High Security

DDOS protection
Login Attack Protection
100% HTTPS/SSL Encryption
Regular Updates
Accelerated by Cloudflare's Global network
Platinum Level
$599.00 /month
*Includes Everything from the Gold Tier*
Social Media
3x Account setup (Facebook, Twitter, Instagram, etc)
3x weekly post to feed(s)
Regular feedback on your SM account activity
Website
Up To 5 Unique Pages
Educational time to instruct your employees on the day to day operations
Diamond Level
$999.00 /month
*Includes Everything from the Platinum Tier*
Social Media
5x Account setup (Facebook, Twitter, Instagram, etc)
5x weekly post to feed(s)
Regular feedback on your SM account activity
Website
Up To 10 Unique Pages
Built in Google Search
Weekly Custom Postings Coordinated with your business
Add-ons (Optional)
Newsletter/Magazine - Online/Print
Custom Content Writing
E-Blast
Event Signs & website coordination
Online Appointment tools setup
Video Hosting (both public and private access)
Employee portal (private website area)
Custom developed web solutions
Alternate domains (common misspellings, etc)
Day to Day website content updates
Google G Suite *

Email address @ your domain
30GB storage for each account
Easy sharing between your company employees
Google Drive, Docs, Sheets, Slides, Keep, and more

E-Commerce
*(Authorized Resellers of Google)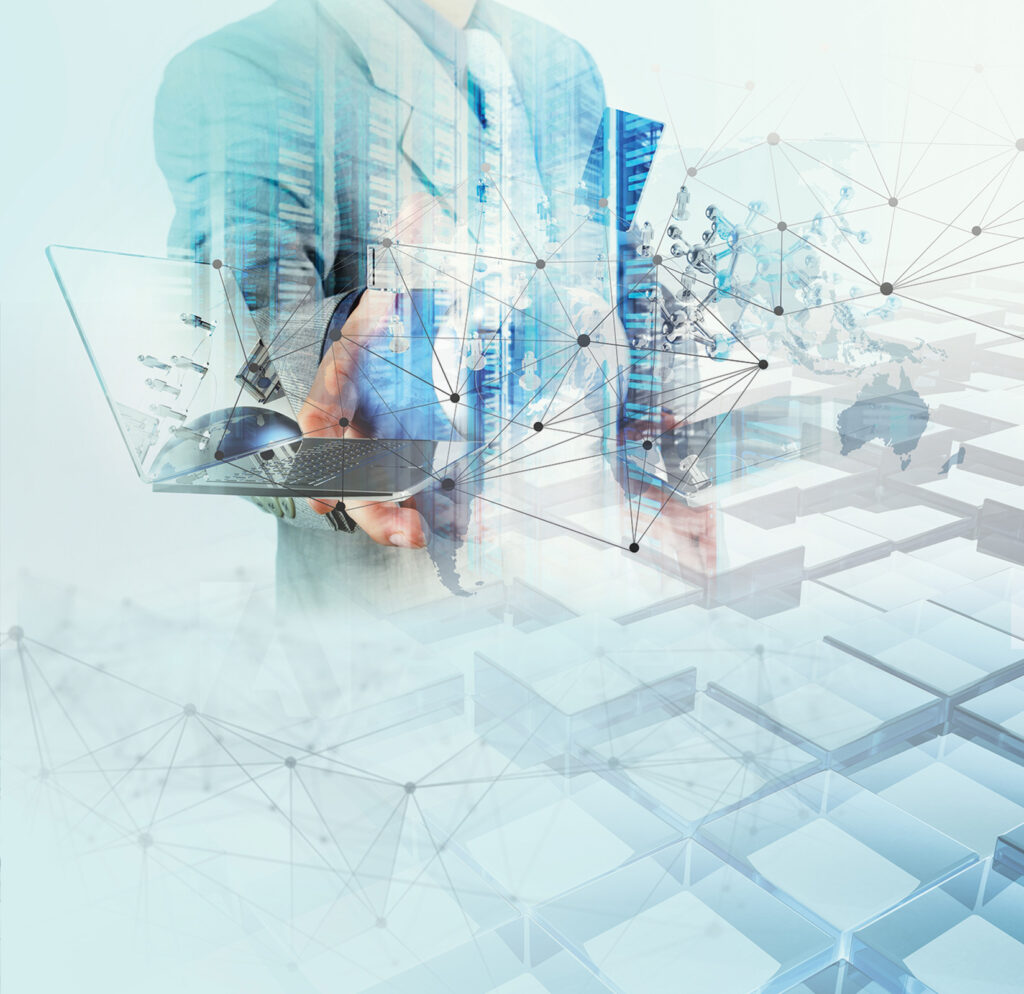 *